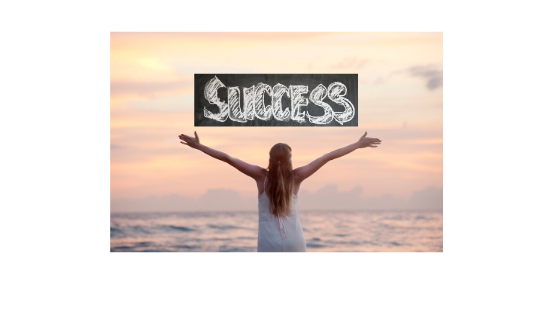 Dear friend,

I see you.

I see how hard you've worked all your life to love, to give, to provide, to accomplish, to create.

I see the countless hours of care taking you've provided to your world, your community, your career, your loved ones.

I see how you've worked so hard for them, worried about them, cried over them, grieved over them, and joyed over them.

I see how you've put others and other things before yourself because of your big, powerful, loving heart.

I see how truly magnificent you are because of all of it.

I see how truly unconditionally loveable you are just because you are you.

I see how it's been a struggle for you to put yourself on your to-do list and to make the time for you because you've felt compelled to take care of all the other people and things.

I see how much your deepest soul wants to take care of your body, your spirit, and your life now.

I see how you've been wanting to really lose this weight for good.

I see how you've been afraid because you don't know how to get started.

I see how you've been afraid of failing.

BUT most of all I REALLY CAN SEE how strong you are, how capable you are and how you WILL totally succeed.

Have a wonderful weekend.

Love,
Candy

p.s. If you'd like to see more clearly this vision I already see of you, let's chat. CLICK HERE to schedule your 60 min coaching consult call to start creating this vision of you today.

p.p.s. And if you haven't joined THE PRIVATE FB GROUP for women over 50-ish+ to lose up to 50 lbs, it's time! I'm teaching so many juicy tools you haven't learned yet to finally take this mid-life weight off for good.