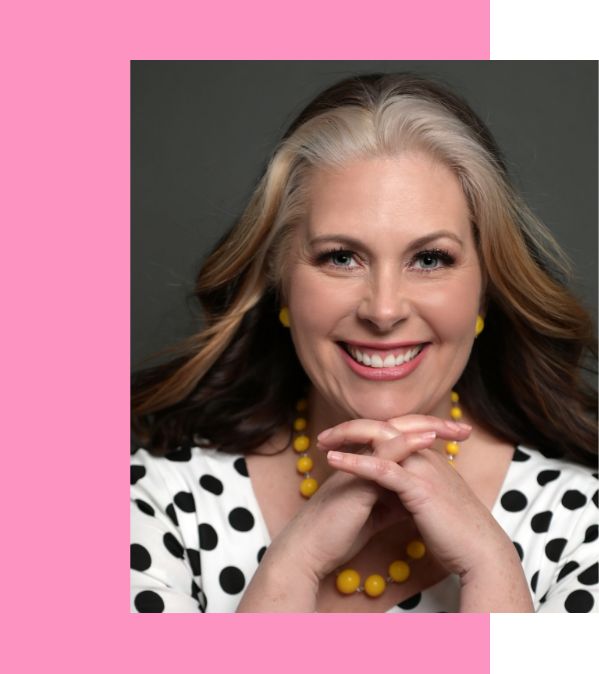 I've been where you are and it is possible to find joy and create peace with food & your body for good.
I am a Certified Mind-Body Integrative Coach, Certified Menopause Doula, Certified Trauma SafeSpace™ Facilitator, Certified Life Coach (The Life Coach School), a Licensed Partnership/Relationship & Emotional Healing Coach through Allison Armstrong's PAX Programs & I'm a certified Menopause Doula.
I've continued to study and improve my tools & program so that I can provide the most holistic & effective program for my clients.

I am currently finishing studies as a Mind-Body Eating Psychology Coach with The Institute Of Eating Psychology.

I completed courses with: Mindful Self-Compassion Course: Dr. Kristin Neff – Women are Not Small Men & Menopause for Athletes: Dr. Stacy Smith – Dr. Keesha Ewers: Healing Trauma Through the Chakras.
And the great news is that I help you solve this without having to do all those years of training. We do it in my 6-month one-on-one online program and my jumpstart small group program.