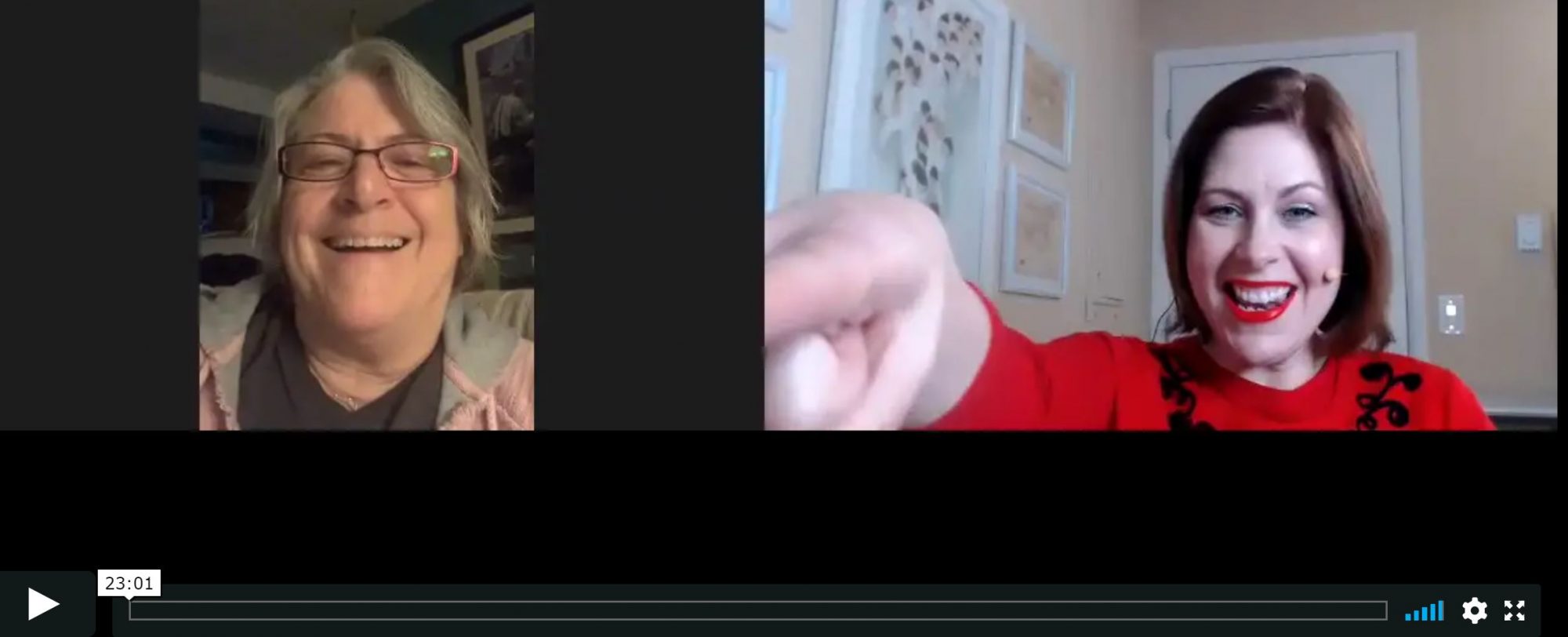 You are a super woman.
Really.
You do and do and do and do…for so many others…
And you wear yourself into the ground at times…or let's be honest, maybe A LOT…
And it hardly even occurs to you to yourself on your priority list of things to do…
Not for any other reason other than you're a great person and you do want to be useful and contribute…
But it's taking it's toll…
You're exhausted, you're carrying extra weight, you're achy…
And you so wish you could move, play, hike, dance like you used to…
And did you know not learning the simple, guilt-free steps to put yourself on the priority list is one of THE TOP reasons I see that women gain weight in mid-life…
It's not about the weight…it's about the mental and emotional weight of things we currently have on our lists and are putting on our lists of things to do…
And it's the accumulation of this mental and emotional weight over the years that so often turns into physical weight…
And all this means is that you just haven't learned the simple step-by-step tools to work with the emotional and mental weight in a way that doesn't turn into physical, mid-life weight gain…
And that's totally possible.
The weight of your priority list can actually be more simple, so much more peaceful and so much more life-giving instead of draining.
This is what one woman learned in spades in just one 20 min coaching session with me.
In my private Facebook Group: Stop Emotional Overeating, periodically, I offer a free 20 minute coaching session…
And Marcia, who gives her permission to share, had a HUGE breakthrough in the area of learning to put herself as a priority and I can't wait to share that with you.
CLICK HERE NOW TO WATCH MARCIA'S BREAKTHROUGH
While we were doing her free 20 min coaching session, her cat started to bother her.
I told her I would edit it out, but then she had a huge breakthrough about putting everything else as a priority…and I decided to leave the cat calling her attention in because it was the perfect example of how everything in her life had been grabbing for her attention, instead of consciously choosing and seeing that she wanted to put herself as a priority. It's sooo good. And she gets really passionate at the end about it…and now she's starting to put herself as priority…
And she got this all, from just one 20 min coaching session with me.
This is just a tiny piece of the beginning of the tools that I teach in my 6-month, individual online program.
Imagine what else you could do with all the tools.
If you know it's time to learn the simple, step-by-step tools to put yourself on the priority list, let's chat.
CLICK HERE TO SET UP YOUR FREE COACHING STRATEGY CALL NOW
Love,
Candy
p.s. If you'd like to join our Free, Private Facebook Community CLICK HERE to join private group now.