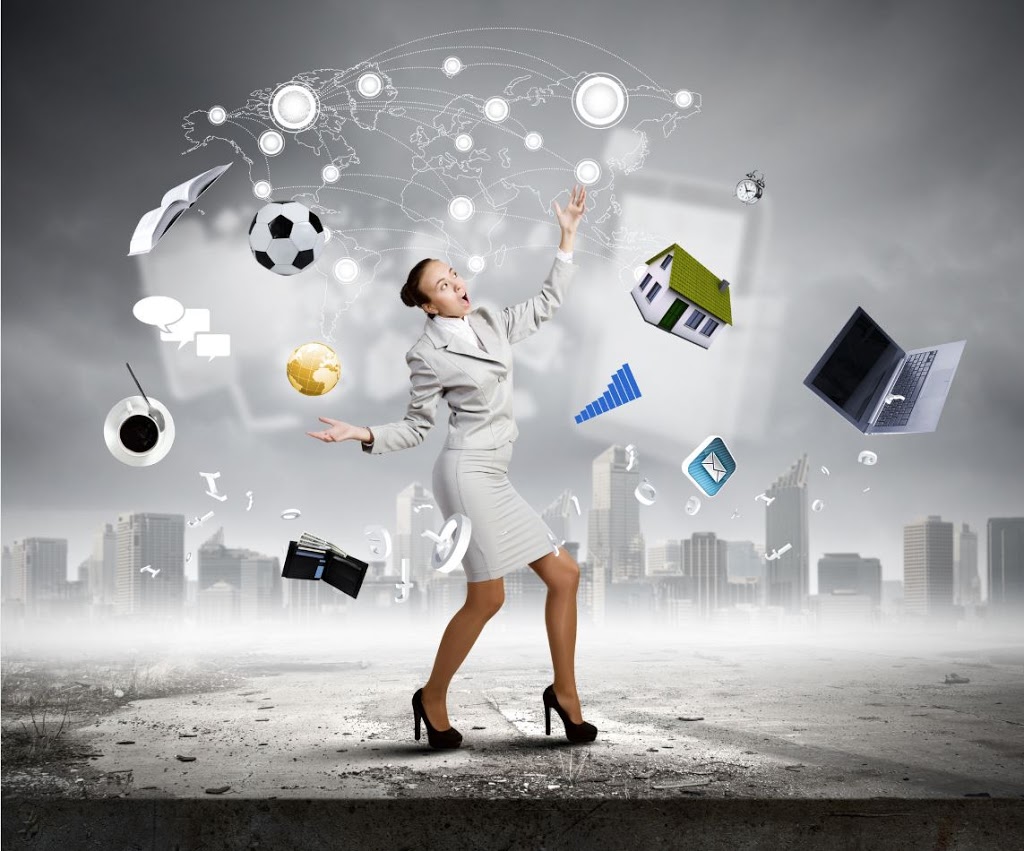 Does any of this sound familiar?
Or do you know someone like this?
This is not just one woman…this is so many, many women that I know.
I know a woman who is amazing.
She is a master leader in her business.
She's really successful everywhere.
She is holds volunteer leadership positions.
She is an amazingly loving, human, friend, and family member.
She takes care of everyone around her.
She is an absolute joy and a delight in the world.
And the kids today would call her a serious
baller.
(Baller:
adjective
INFORMAL•US
extremely good or impressive; excellent.)
And…deep inside she struggles with feeling she is inadequate despite all her doing, giving, providing and contributes.
Deep inside she feels like she's not enough in some ways.
Because she has this quiet background voice in her mind telling her she is inadequate, she has an underlying drive to endlessly do things to prove that she isn't.
This is why she feels compelled to do, do, do, give, give, give, contribute, contribute, contribute.
She feels instinctively compelled to do all the things and give all the things and solve everyone's problems to prove she is adequate.
And so, she fills her schedule to the brim with so many things to do, to fix, to solve, to contribute.
Her mind is always comparing herself with herself and thinking she should be better, know better, be more perfect…
All this endless proving and endless doing has caused so many negative voices in her head that it's really deafening a good chunk of the time.
And all these background negative voices have led to her overeat to cope with the screaming feelings of inadequacy and she's gained weight.
She loses herself periodically in taking care of others so much so that she has lost touch with who she is or what she wants.
She struggles to ask for help thinking she should be able to do it all or has to be the strong one.
She feels resentful at times because she hasn't gotten support in some areas and may not realize she hasn't learned to really ask for and really receive support.
She uses serving others and contributing to others as a way avoid feeling the inadequacy that lurks inside her.
Can you relate to any of this?
Where do you see it in your life?
The thing about this story, is that it's not just one person…it's so many people..including me…
I know so many women who struggle with this same tornado in their mind.
I know some men who do too.
I want to be clear…there is nothing wrong with contributing and wanting to give to others. I full-heartedly love serving and the idea of serving…and…
The problem here with this scenario is that she is doing all of this to fill a hole in her heart that is caused because she subconsciously and consciously at times tells herself that she is inadequate.
The problem is that she is motivated to do all the things and fill her time because of this.
So, she does and gives and contributes to try to fill the hole inside, but the hole never gets quite filled. Ever.
The problem is that her mind keeps telling her that something is wrong with her.
And there's actually nothing wrong.
Yep, it's true, nothing is actually wrong with her…even though her brain wants to tell her that there is. This is the problem; she hasn't learned to not believe everything she hears inside her own head.
She hasn't learned how to see that she really is innately love-able, infinite, and divine.
She hasn't learned the tools to understand that when humans feel inadequate, it's part of how the human brain works and most humans have some flavor of it.
WHAT TO DO INSTEAD OF LISTENING TO THE HUMAN INSTINCT VOICES OF INADEQUACY IN YOUR HEAD: 7 KEY TIPS
What helps to solve the challenge of feeling inadequate or not enough is:
FIRST:
RECOGNIZE THE VOICES OF INADEQUACY
It can sound like this (and many other things) in our minds:
"Oh, no, I didn't do that right."
"Oh my gosh, I did it wrong, there's only one right way to do it, and I didn't do it right."
"Why do I do that, why can't I get it right?"
"This has to be perfect or better."
"I should be able to solve this or figure this out!"
"This is not ____________ enough."
"I can't make a mistake."
"I shouldn't/should have done____"
Just recognize that these little thoughts creep in so quickly and that they are actually pretty normal.
SECOND:
THE HUMAN BRAIN IS WIRED TO ALWAYS WATCH FOR DANGER SO REMIND YOURSELF NOTHING HAS ACTUALLY GONE WRONG…AKA: YOU'RE NOT GONNA DIE.
When we recognize a negative thought like these above, remind yourself nothing actually has gone wrong.
Your brain may want to argue with you here…but when we automatically believe something has gone wrong, we often cause ourselves stress which disconnects us from the problem-solving pre-frontal cortex part of our brain.
THIRD:
WHAT YOU FOCUS ON, YOU WILL FIND, SEE, AND CREATE
Realize that as whatever thought we focus on, including thoughts of inadequacy, our brains actually will go and seek more evidence of why we are inadequate.
Our brain has a self-fulfilling prophecy wiring to it…whatever you focus on, you will see. Whatever you focus on, you will collect evidence for that.
FOURTH:
REDIRECT YOUR THOUGHTS WITH BETTER
QUESTIONS
Ask yourself the opposite of what your brain wants to instinctively say to you.
When the inadequacy thoughts creep in, ask a yourself a different question like:
How can I have curiosity or compassion for myself right now?
What if nothing has actually gone wrong?
What if there really isn't only one right way?
How is this actually the perfect learning opportunity for me?
What can I learn from this?
How can understand that I don't need to make this mean something about me, my capability, my worth?
FIFTH:
TAKE THINGS OFF YOUR TO-DO LIST PERMANENTLY…NOT JUST FOR A DAY
T
ake things off your to-do list and make some quiet time for you to think, to reflect, to journal, to meditate, to exercise, and

to take care of you.
Don't just fill your time.
Remove things from your list.
Make time for quiet, think time.
Actually schedule it in your calendar.
Our society worships the act of being busy these days and we think we have to do it all…we don't. The end.
YOU DON'T HAVE TO DO IT ALL.
YOU ARE ENOUGH PERIOD.
You can AND you are capable of doing so many things and whatever you want…but when we spread ourselves thin, no one gets the best of us especially us. (See Essentialism by Greg McKeown.)
Take things that really don't support you being your first priority off your to-do list.
Don't turn to food to fill the hole.
Give yourself good nourishing food.
Take the time to plan it.
Take the time to plan in taking a walk or moving your body in a loving way.
Make time to do something your soul has been longing for.
SEVENTH:
PRACTICE CHOOSING TO BELIEVE SOMETHING NEW
DON'T chant a mantra like I'm enough, I'm enough, I'm adequate, I'm adequate.
The reason this doesn't work is that our brain doesn't buy it.
Our brain usually doesn't instinctively believe this.
It will come up with counter arguments when we present it like this.
So, to work with how the human brain works, I actually recommend other options for thoughts to choose to believe:
I am me and that's totally OK.
I choose to allow myself to be human and I'm choosing to learn to love all parts of myself.
I am learning to love all parts of myself and all parts of my experience on this planet.
I am learning to love me no matter what.
I am learning that I am love-able because it's a feeling I get to choose to feel on purpose.
I love me even when I don't like the things I'm doing.
I want you to say those to yourself and just notice what your brain may say.
It's totally fine if your brain wants to argue.
But ask yourself, if I believed these things here at the end…
What would I choose to fill my life with?
How would I schedule time in to take care of me?
What could be possible when I really take care of me and honor me?
I leave you with these questions.
I'd love to hear your answers.
Have a wonderful weekend.
In just this first call I will help you start learning the step-by-step process to stop feeling inadequate so you can stop emotional overeating to fill the emotional hole. It will be so yummy. I promise.