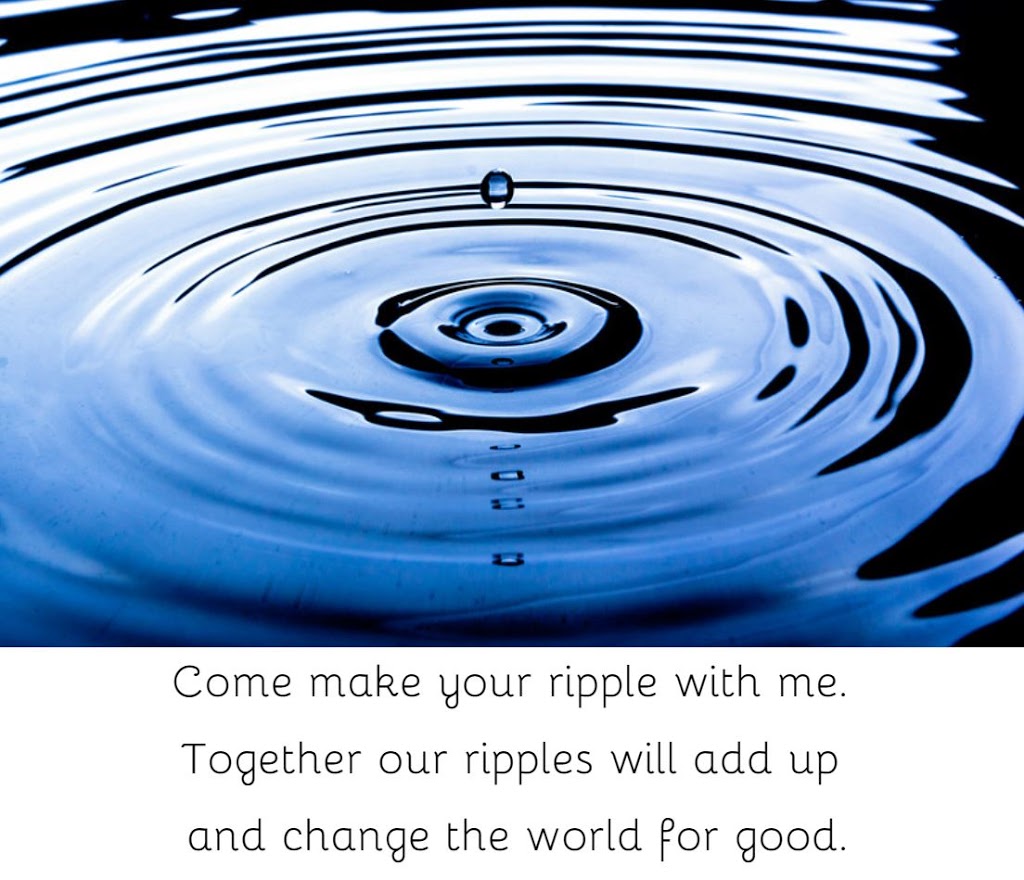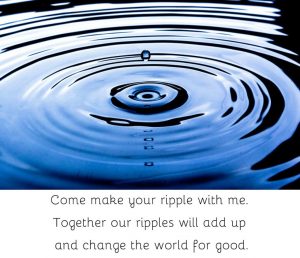 Hi beautiful friends!

I talk a lot of about our emotional health when I post because it directly correlates to the things we choose to do with our emotions.

And because it is MY PASSION.

Many people seek to avoid our emotions with food.

Many people seek to avoid our emotions with work.

Many people seek to avoid our emotions with NetFlix, Facebook Instagram.

Many of us seek to avoid our emotions by shopping.

Anything to avoid feeling an emotion.

All avoiding emotions does is mask our true selves.

It hides and masks our inner beauty, love, and gifts in the metaphorical cave.

It keeps us hiding behind hurts.

It keeps us hiding behind shame of eating all those brownies.

It keeps us telling ourselves that we can't be better or change.

It keeps us telling ourselves that we can never lose the weight or it's impossible.

It keeps us from loving ourselves and from having confidence in ourselves.

It keeps us from not trusting ourselves.

And this is not necessary.

In fact, it's just baloney that our survival brain feed us (that part of our brain that IS ONLY CONCERNED ABOUT SURVIVAL).

And we don't have to stay here.

There is a way out.

Things don't have to hurt so much.

We can learn to process through feelings and not turn to food.

Emotional health is one of the biggest things that will help our whole world be a stronger, more loving place.

It is what opens up the possibility for love, compassion, healing and change.

And on a more personal scale, it's what opens up the possibility for you to learn to love yourself, to love others, to love your body & to end the fight in your mind with food and lose weight for good.

I'm on a mission to help women 10 x, up-level, optimize and hit their emotional health out of the of the park so that we can bring all our gifts to the world in ways we have not done before.

I see how amazing & beautiful you are inside.

I see your power.

I see your divinity.

When we have the emotional processing skills to manage our emotions, we can let these things out so much more easily.

And when you let those out, like my clients are letting them out, YOU RIPPLE BABY.

YOU CAUSE AMAZING LOVE-FILLED CHANGE FOR THIS WORLD.

THIS IS WHO YOU ARE.

A RIPPLER, FOR AMAZING, LOVE-FILLED CHANGE IN WHATEVER PART OF THE WORLD YOU ARE IN.

Please come on this journey with me.
CLICK HERE TO SCHEDULE YOUR FREE COACHING CALL WITH ME TO DISCUSS HOW WE CAN DO THIS TOGETHER.
This is what I do.

If you struggle with processing emotions, meaning you have hurts, places you can't forgive yourself or others, or struggles with expectations of yourself or others, I can help you.

We can clean that up inside so more of the true you that has always been there can make the ripple you are meant to make in this amazing world.

If you don't struggle with emotional eating, I got you too.

You don't have to struggle with emotional eating to clean up hurts, forgive yourself or others or heal the expectations of yourself and others.

COME WITH ME AND LET'S RIPPLE THIS WORLD WITH LOVE, COMPASSION, STRENGTH, BEAUTY, PEACE AND FREEDOM.

I LOVE YOU.

HAVE AN AMAZING WEEK.



TO GET MORE HELP & SUPPORT IN BUILDING YOUR TOOLBOX OF SYSTEMS…
CLICK THE "SCHEDULE APPOINTMENT" BUTTON
HERE
TO REGISTER FOR YOUR FREE ONLINE COACHING GET TO KNOW YOU CONSULT! I WANT TO GET TO KNOW YOU!
Schedule Appointment
If you are a former client, research partner, or current client, I have some new products available & would love to work with you. Click below to set a call time with me! I would also just love to connect!