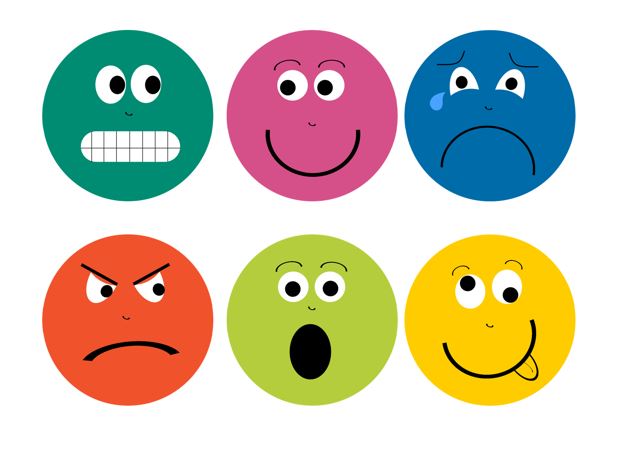 CLICK THE "SCHEDULE APPOINTMENT"
BUTTON BELOW TO SCHEDULE YOUR
FREE COACHING CALL WITH ME TODAY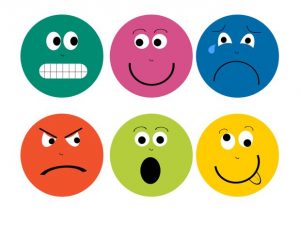 I want you to ask yourself what are the 2-4 dominant feelings you feel on a daily basis.

The answer to this question can be extremely illuminating.

Are they happiness? Joy? Peace? Fulfillment? Purpose?

Are they stress? Resentment? Guilt? Shame? Anxiety?

If they are more like this last set of feelings, this can often be the cause of our overeating, binge watching or anything we do to numb and distract ourselves.

You may experience a combo of feelings…maybe happiness & stress?

All feelings are information.

They are there to teach us.

They are neither "right" nor "wrong", they are literally chemical vibrations that come through our bodies that are caused by the thoughts we think.

When we are in an auto-pilot thought process, we continually create the same feelings for ourselves over and over.

We can get in the habit of creating shame, anxiety, resentment, stress for ourselves daily.

In like manner, we can also create the habit of feeling happiness, joy, peace, fulfillment.

It's crucial to notice what feelings we continue to feel each day because they will give us an idea of what we are thinking & what our hearts most want to change.

There are a few feelings/emotions we can get stuck in.

They start to spiral and it can feel like a never-ending whirlpool that sucks us in & down, and makes us feel stuck and spiraling out of control.

These feelings that we can get stuck in and spiral down in are: overwhelm, confusion, worry, anxiety, indecisiveness, shame or even feeling a never-ending feeling of victimization or martyrdom.


WHY DOES THIS HAPPEN?
We get stuck in emotional repeat patterns because of how our brains interpret things from our past and these emotions literally go on auto-pilot and become the habitual way we look at the world & interpret what people say and do.
Our brains default to interpret new situations with those habitual emotional filters and we continue to re-create those same emotions for ourselves over and over.
So someone could have felt some shame as a child because her parent said things that made her feel she was not living up to the parental expectations. Her brain may have concluded that she was unworthy of love.
The child could then get in the habit of interpreting any feedback or words from another person to mean that she was unworthy of love.
She has created a life-time habit of shame thinking that she is unworthy of love, but it wasn't intentional. She didn't do this on purpose. Her brain got in the habit when it was young, (as our brains do when we are young) and continued to repeat the pattern.
THE GOOD NEWS
The good news is that we can learn new patterns of emotions. We can learn to re-train our brains to default to new emotions and therefore create new experiences for our lives.
WHERE TO START & WHAT TO DO
A great place to start is by noticing and doing the following writing exercise:
What are your 2-4 main feelings you experience each day?
List them down: 1_________2__________3___________4______________
Then ask yourself why do you think you have these feelings each day?
Write down an answer for each one.
Then ask yourself what would you like your top 2-4 feelings to be each day and why?
Then ask yourself, how do you think your life and your results in all parts of your world would change if you changed these feelings? Would you change any of them? Why, why not?
As you become aware of the feelings you create each day, you can give yourself more power to be aware of them & then change them if you want to.
This can be a huge tool to improve your ability to stop emotional overeating or anything you may be doing to avoid pain.
I'd love to hear your answers to these questions.
I love you,

Candy
CANDY WRIGHT BURGOYNE, M.A.
CERTIFIED LIFE-COACH, WEIGHT-LOSS COACH, RELATIONSHIP & HEALING COACH
FREE YOUR JOY! COACHING
p.s. If any of this resonated with you and you'd like more support with this, I'd love to hop on a free coaching call with you.
CLICK THE "SCHEDULE APPOINTMENT"
BUTTON BELOW TO SCHEDULE YOUR
FREE COACHING CALL WITH ME TODAY