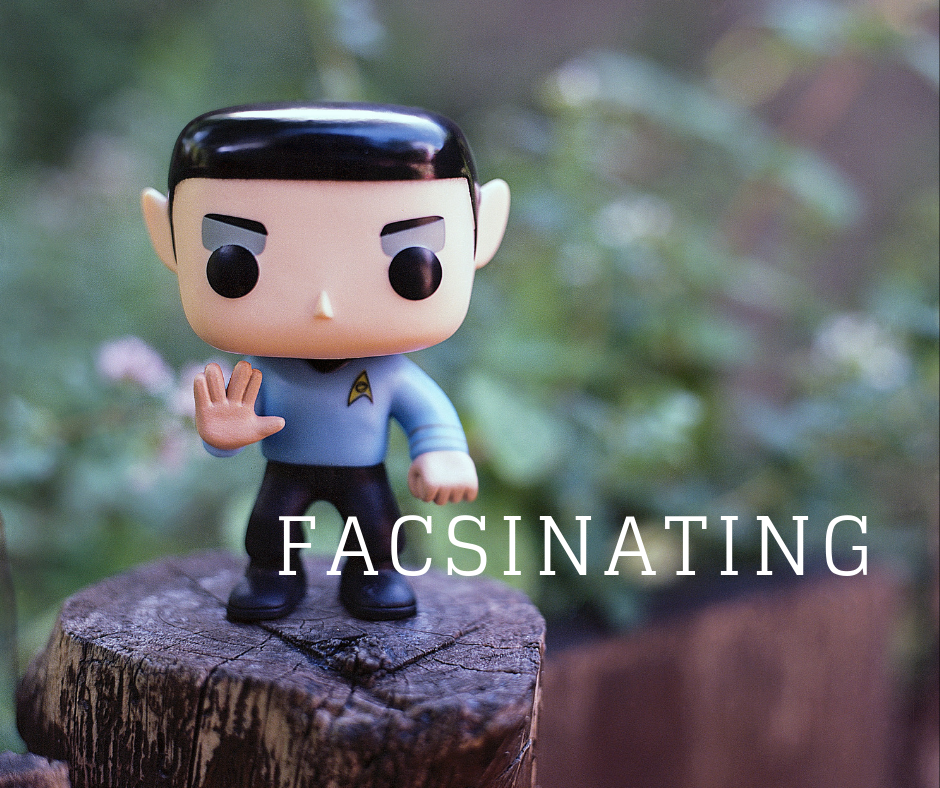 COLLECT FASCINATING DATA ON YOUR BODY & MIND &
One of the most important things I think we can do for ourselves in the weight-loss process or any change process is to collect data on what we are actually thinking and doing.
We all go through many parts of our lives automatically & our brains our wired to do this, so nothing has gone wrong.
CONSIDER COLLECTING DATA
INSTEAD OF JUDGING YOURSELF
But I want you to consider the idea of just taking a couple of steps back to observe what you are thinking and doing throughout your day. Just observe it without judging (that's also what your brain is wired to do-so when you catch yourself judging yourself, say hello, oh, yeah judgement, I was expecting you & we are going to just observe my thoughts with compassion).
Specifically, observe what you are thinking before you eat & after you eat.
Observe what you are feeling before you eat & after you eat.
And look at it with fascination.
Observe what you eat, how it feels.
Try eating more slowly, observe how that feels & how when you eat more slowly, chewing each bite, savoring each bite, you can learn that your body may not want nearly as much food as we are used to "snarfing" down.
YOU CAN LEARN SO MUCH ABOUT YOURSELF BY JUST OBSERVING WITH COMPASSION FOR JUST A FEW MINUTES
I've been on this journey for a long time now & I still do this. I still love to observe what my body is feeling, what my brain is thinking & what I'm feeling before, during & after I eat.
I don't choose to observe like this from my instinct, survival brain (which would cause me to feel tension, anxiety, lack of control).
I observe it from my pre-frontal cortex & my highest-self with fascination & love.
And honestly, I'm still fascinated by what my brain thoughts & feelings are doing.
I'm truly fascinated by what my clients brain thoughts & feelings are doing.
This practice has given me so much data on my brain & body that I have learned how to trust my body & I have learned how to trust myself.
This process gives my clients amazing data on their bodies as well.
I believe it's all just DATA. That's it. It's fascinating DATA!
And what are some of the amazing things that can be created from amazing DATA?
Cures for diseases, cures for psychological illness, changes in cultures, so many changes for good & cures for helping a million other things…
So…what if we could figure out how to solve worries, concerns, insecurities around food, by starting with just collect data on the most amazing organism on the planet?
That amazing organism is YOU: YOUR Our own brain & YOU own body?
Hey beautiful friends, it's all just data.
WHEN YOU KNOW THE DATA ON YOUR BODY AND YOUR BRAIN, YOU HAVE MORE KNOWLEDGE & AWARENESS & THAT BUILDS MORE
CAPABILITY TO TRUST YOURSELF.
YOU ARE ABLE TO MAKE DECISIONS WITH LOTS OF INFORMATION INSTEAD OF RE-ACTIVELY, INSTINCTIVELY MAKING AUTOMATIC DECISIONS.
YOU ARE ABLE TO SEE YOUR PATTERNS OF EMOTIONS, OF THOUGHTS & HOW FOOD MAKES YOU FEEL AND NOT FEEL.
WHEN WE DON'T SLOW DOWN TO OBSERVE IT'S ALL ON AUTO-PILOT & WE USUALLY FEEL AWFUL.
Go make miracles of self-trust & love by slowing down to observe the data on your amazing body & choose fascination instead of judgment.
Go make miracles and choose to trust yourself as you learn more and more about your amazing body and brain.
And when you have that data…
Then ask yourself NOW WHAT'S POSSIBLE with all this juicy data!
IT WILL GIVE YOU MORE ACCESS TO MAKING DIFFERENT CHOICES AROUND FOOD, AROUND LOVING YOURSELF, AROUND TRUSTING YOURSELF.
WARMTH, HUGS & LOVES TO YOU!

CANDY WRIGHT BURGOYNE, M.A.
CERTIFIED LIFE-COACH, WEIGHT-LOSS COACH, RELATIONSHIP & HEALING COACH
FREE YOUR JOY! COACHING
Dedicated to my sweet friend S.F. who loves the word FASCINATING!
P.S. When you're ready to learn to really solve your struggle with emotional overeating for good…
CLICK THE "SCHEDULE APPOINTMENT" BUTTON
HERE
TO REGISTER FOR YOUR FREE ONLINE COACHING CONSULTATION